Retro Kitchens novo aBd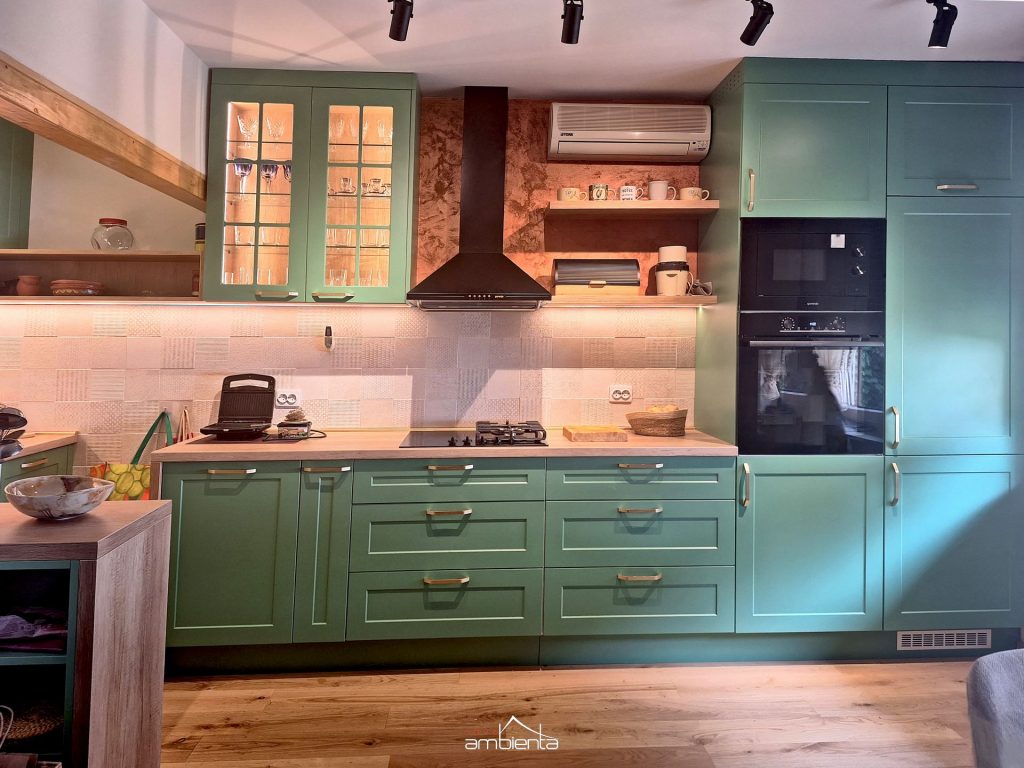 The Boundless Creativity in Interior Design is Evident in a Kitchen that Combines Different Time Periods and Styles in a Unique Retro Design.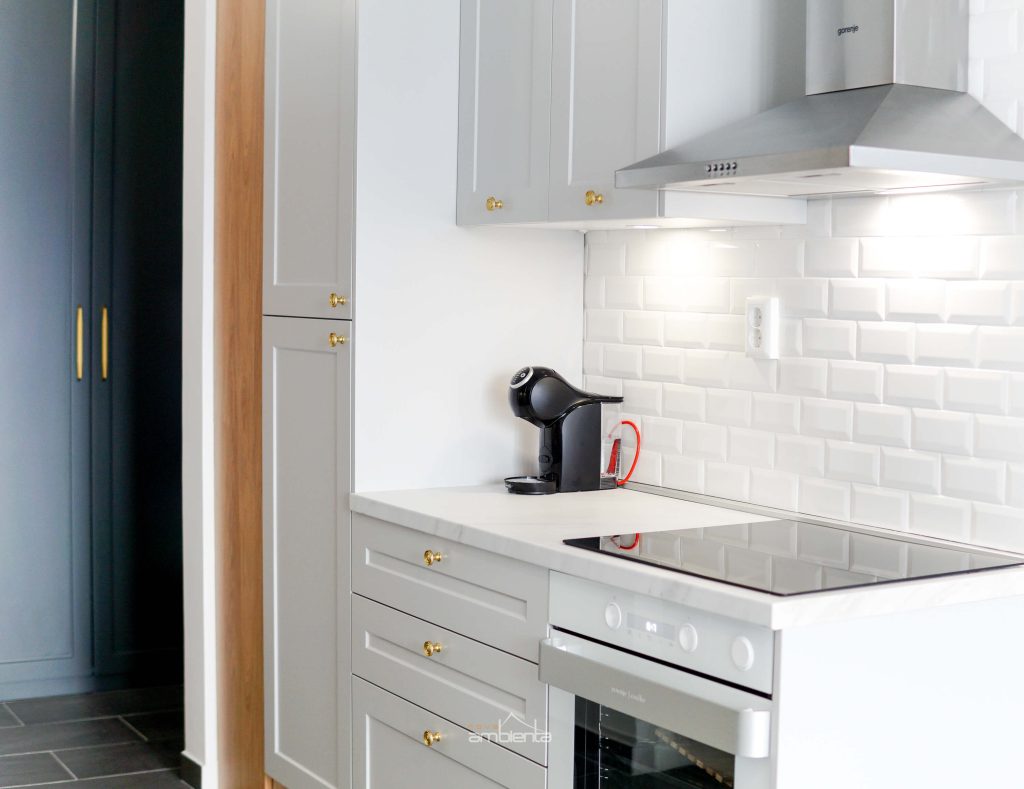 Retro Kitchens Represent a Magical Journey Back in Time, Combining Classic Design Elements with Modern Functionality, Creating a Unique and Charming Space for Cooking and Gathering.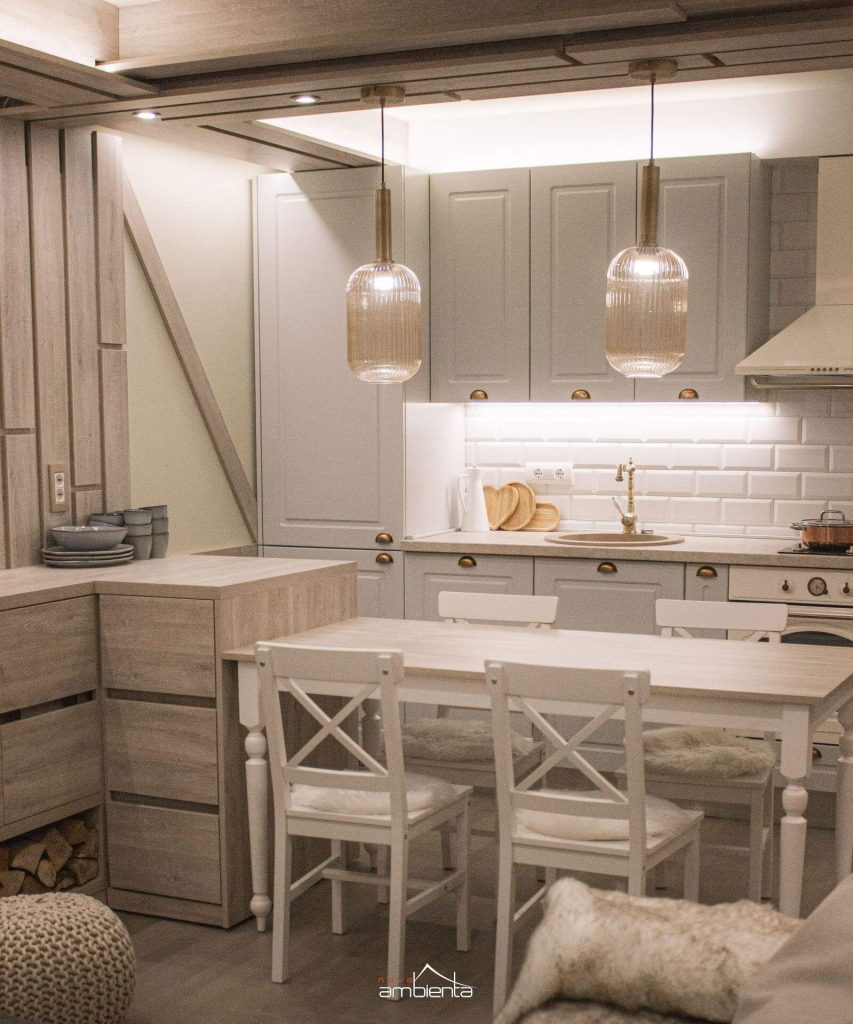 One of the Key Elements of Retro Kitchens is Vintage Appliances Such as Retro Refrigerators, Toasters, and Mixers, Bringing an Authentic and Nostalgic Touch to Everyday Cooking.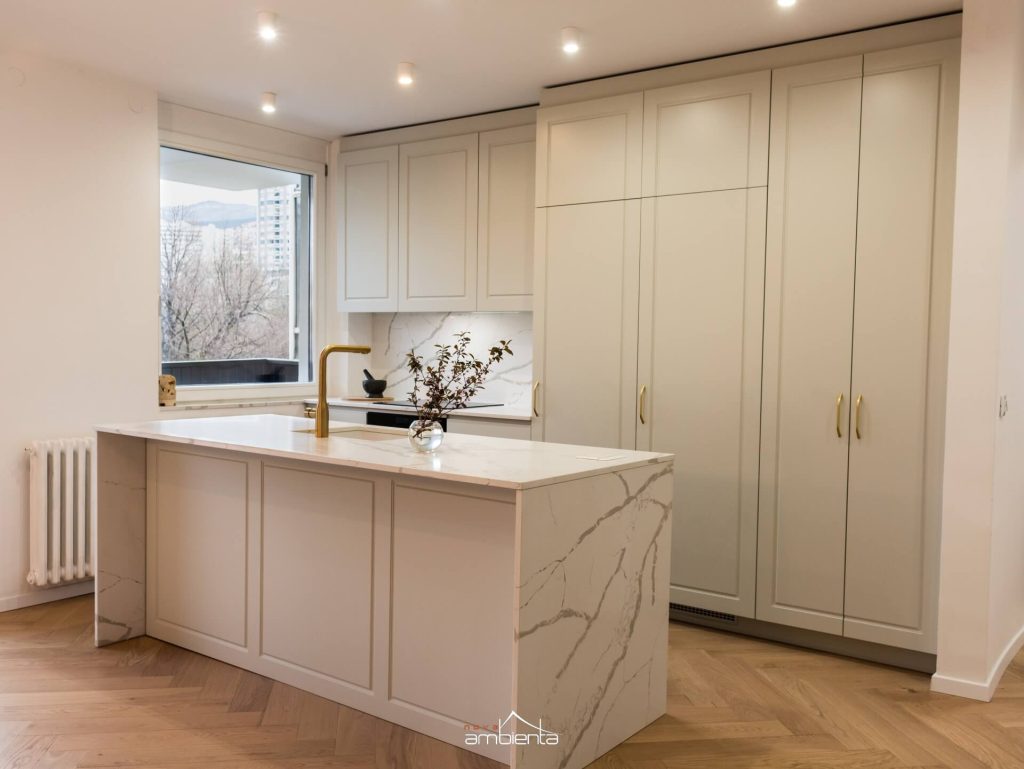 Retro Kitchen Design Often Relies on Clean Lines and Simple Style, with an Emphasis on Functionality, Making Them an Ideal Choice for the Modern Host.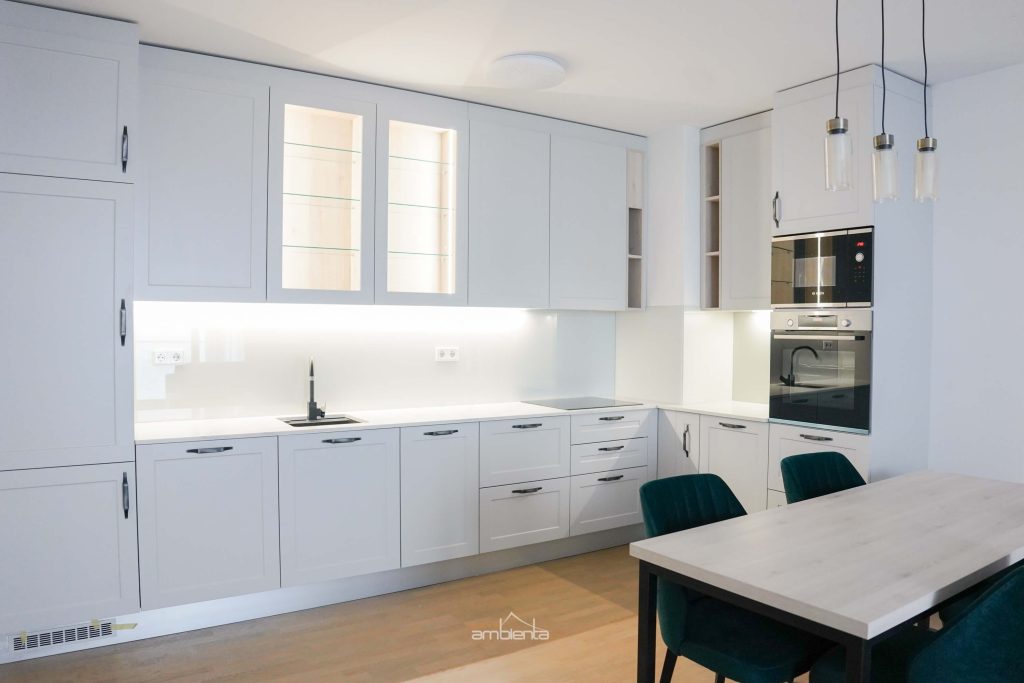 Retro Kitchens are the Perfect Choice for Those Who Appreciate Aesthetics from Past Decades but Want to Enjoy All Modern Conveniences and Appliances.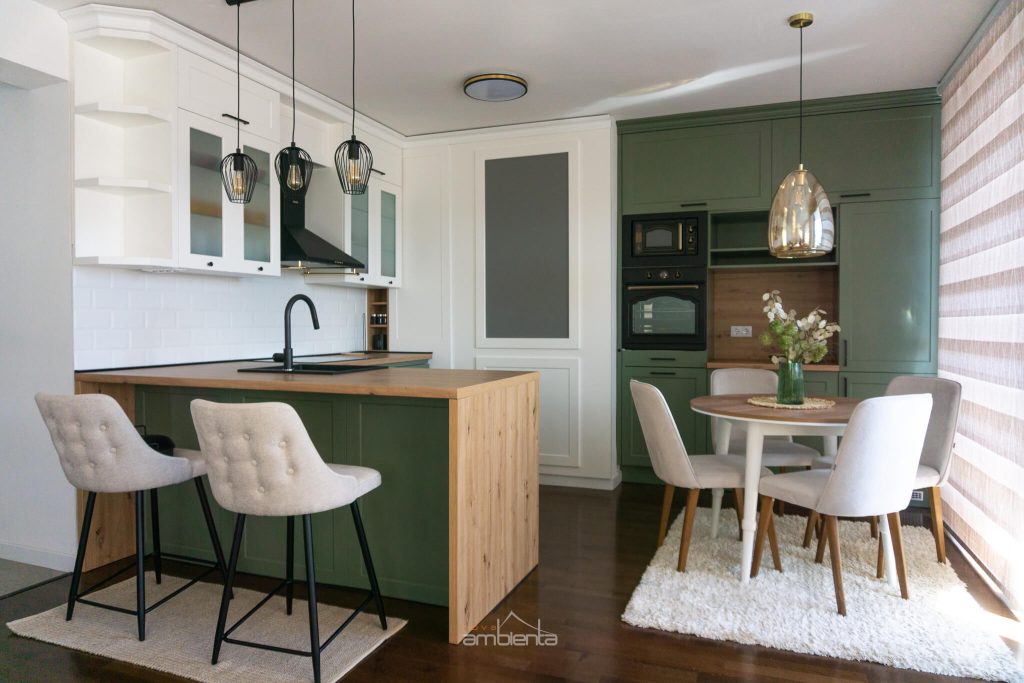 Retro kitchens are often spacious and functional, with ample workspace for meal preparation and storage of kitchen essentials.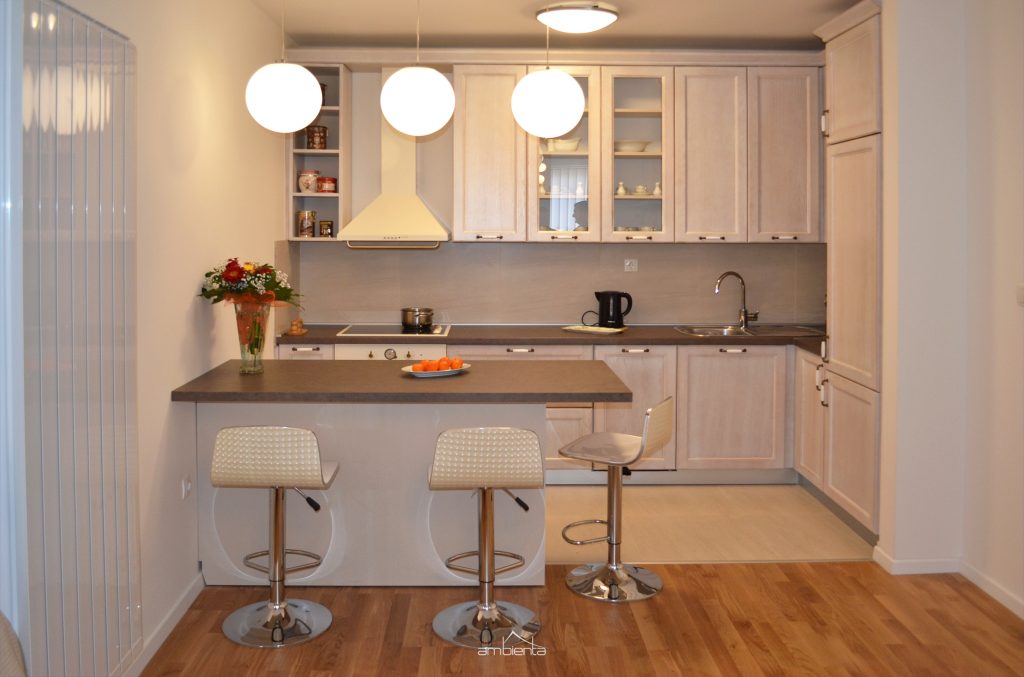 With a combination of retro and modern appliances, as well as smart home solutions, retro kitchens often blend the best of both worlds.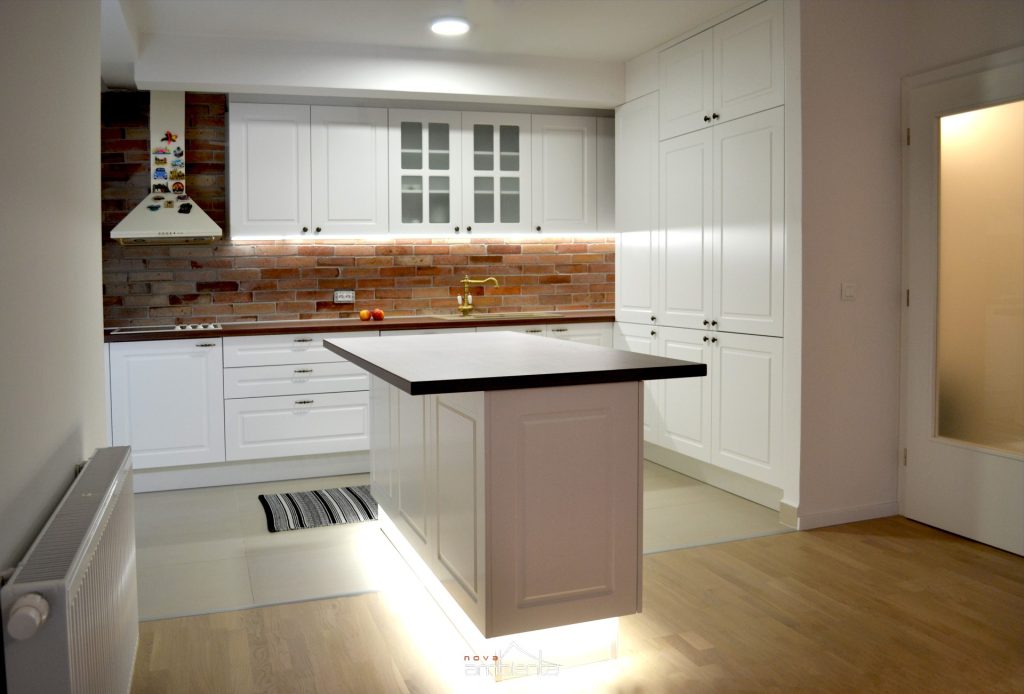 Retro kitchens are inspirational and remind us of the beauty of design and aesthetics from the past, while simultaneously providing all the necessary functionalities of modern kitchens.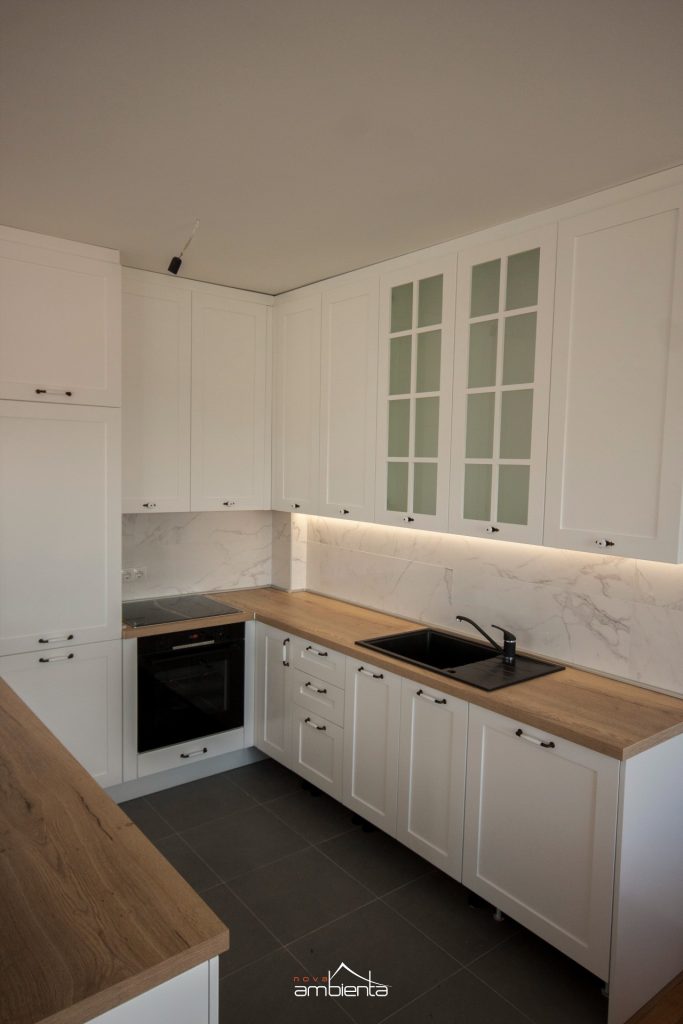 Retro kitchens are an opportunity to express creativity and individuality in design, combining various retro elements to achieve the desired effect.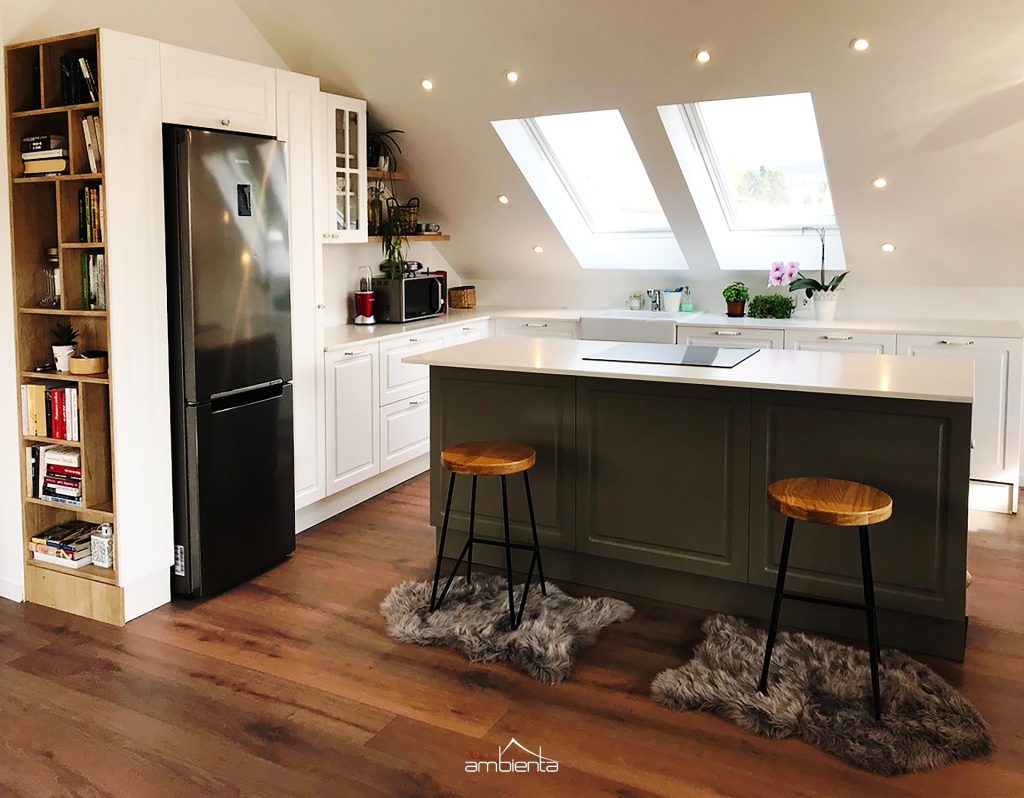 Retro kitchens are ideal for those who love to experiment with colors and patterns, as they often feature contrasting and vibrant shades.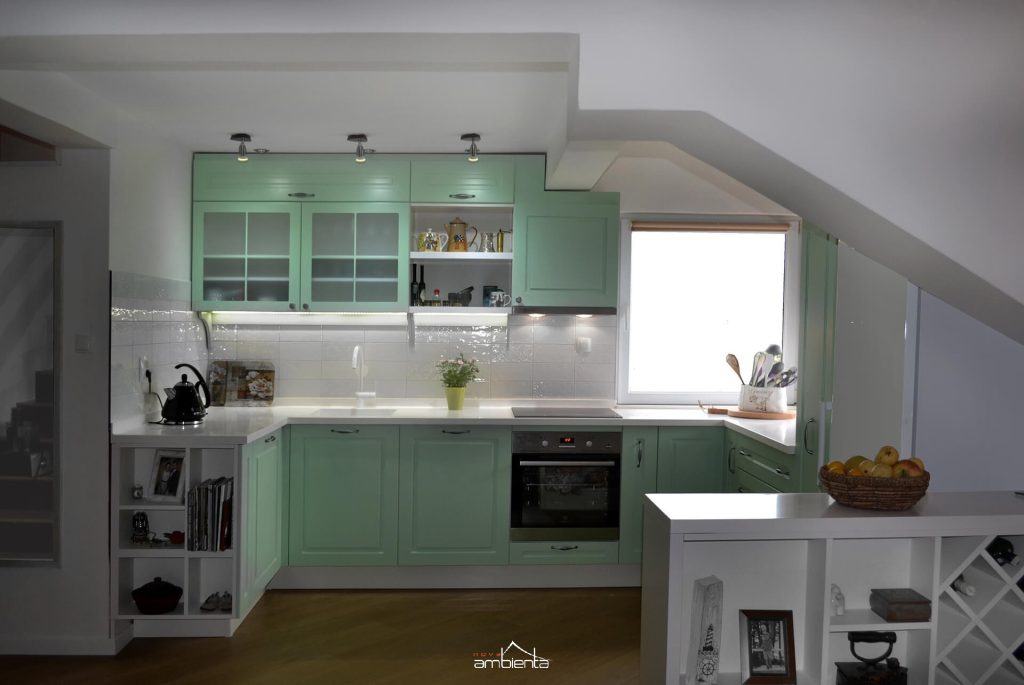 Retro kitchens can be inspired by different eras, such as the 1920s, 1930s, 1940s, or 1970s, allowing for a wide range of design possibilities.