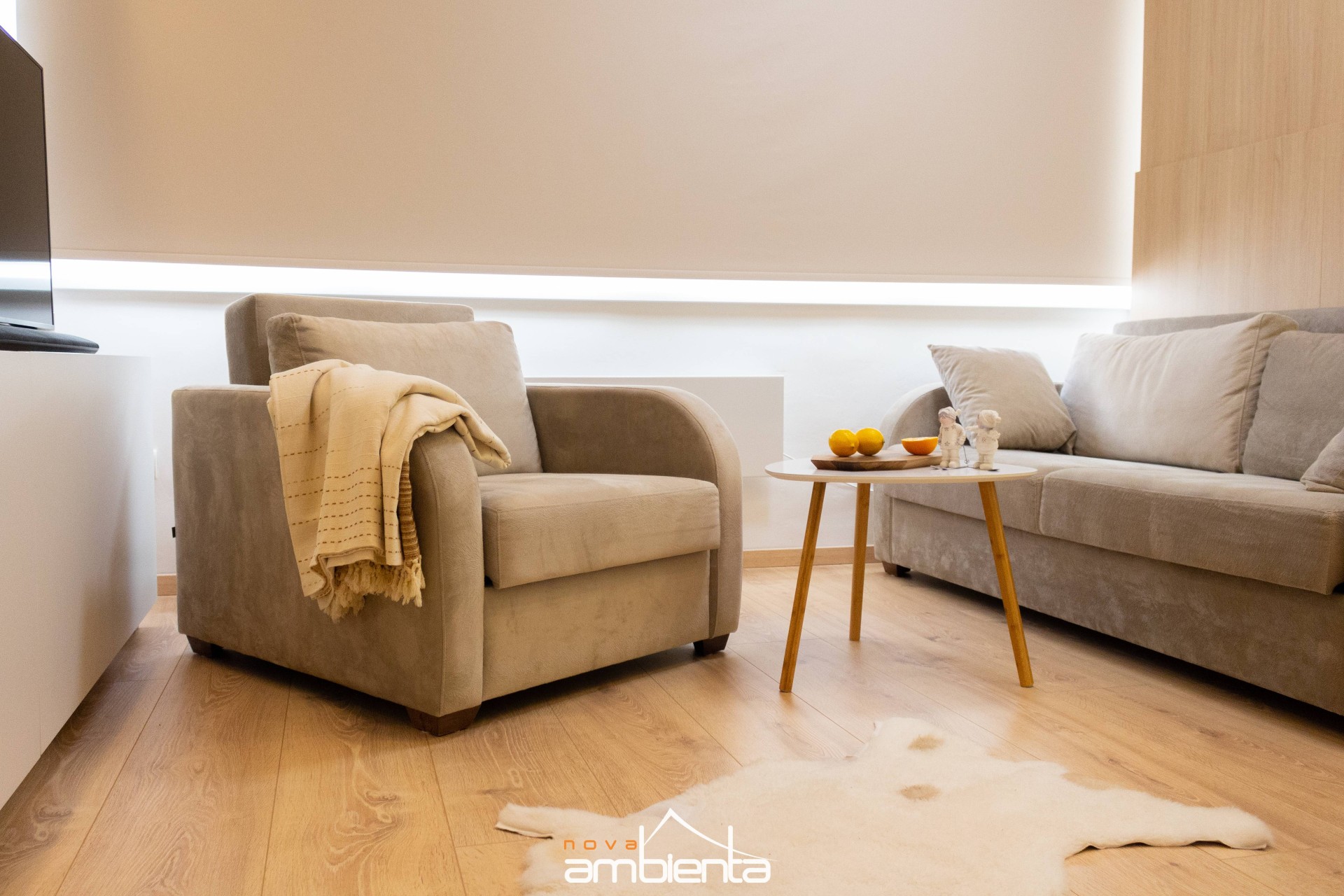 Furnishing the interior in a winter style
August 5, 2023
When the winter snowflakes reach the city, it's the right moment to escape to the mountains to the warmth of the apartments tucked away in the green forests.
Considering that the winter apartments are made in such a way that they provide us with an atmosphere and rest that we would not have in the city, different decorating techniques and combinations of various types of materials are used to create the perfect ambience.
We at NovaAmbienta have so far met with various requests and wishes of clients for the arrangement of just such apartments. And of course, everything is made to measure. There were styles from completely minimalist to those filled with the most diverse patterns and colors.
We'll walk you through some of them through photos 🙂
---
We paid attention to details such as carefully and uniquely created coffee tables, as well as wall and ceiling panels decorated with wonderful led lights in the living room.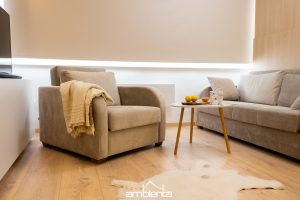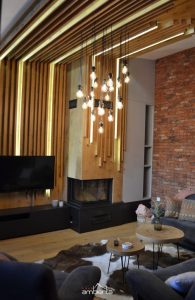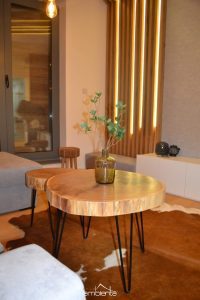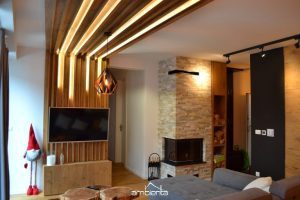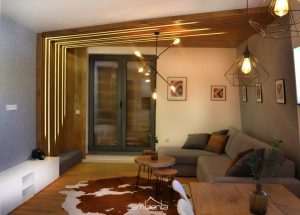 Fireplaces are an indispensable component in every apartment.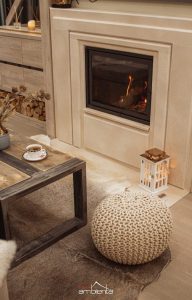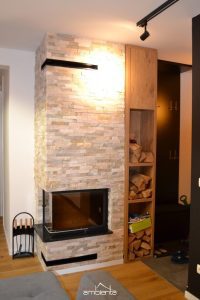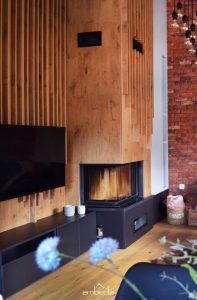 As kitchens are the center of all homes, apartments cannot be imagined without them!
According to the size of the space, we created custom-made kitchens of different dimensions in order to make maximum use of every centimeter for furnishing.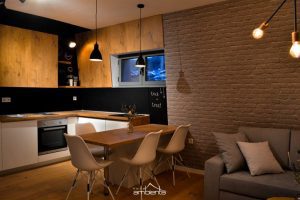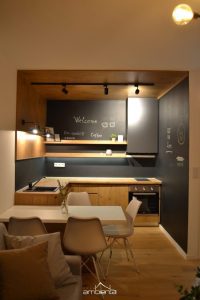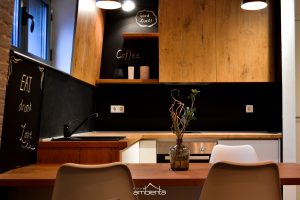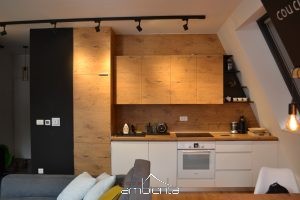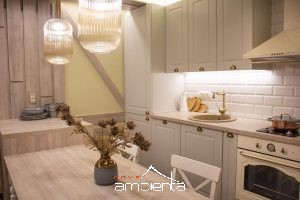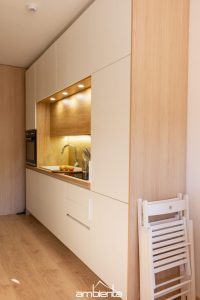 And all the atmosphere is consumed where it is most comfortable – in the living room and bedroom!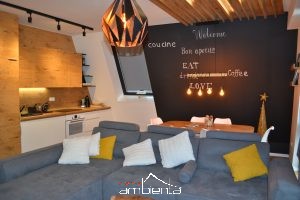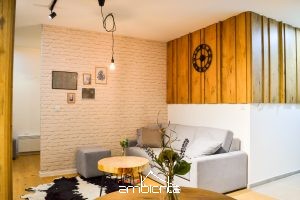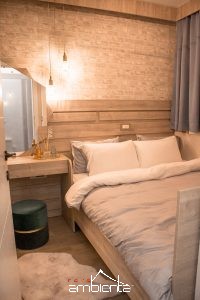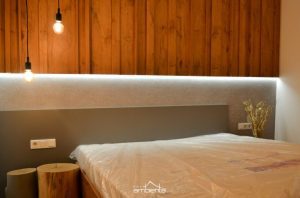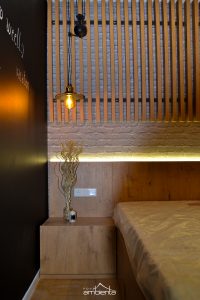 There were different requests and each project was accompanied by complete inspiration that guided us in fulfilling each of them in a perfect way, using the highest quality materials on the market. Functionality, as well as stylistic completeness, are the most important components of any space, and we tried to give each design exactly that.
---
If you want to create your own little cozy paradise with us, contact us at info@nova-ambienta.ba or on one of our social networks: Facebook or Instagram.
We are waiting for you!