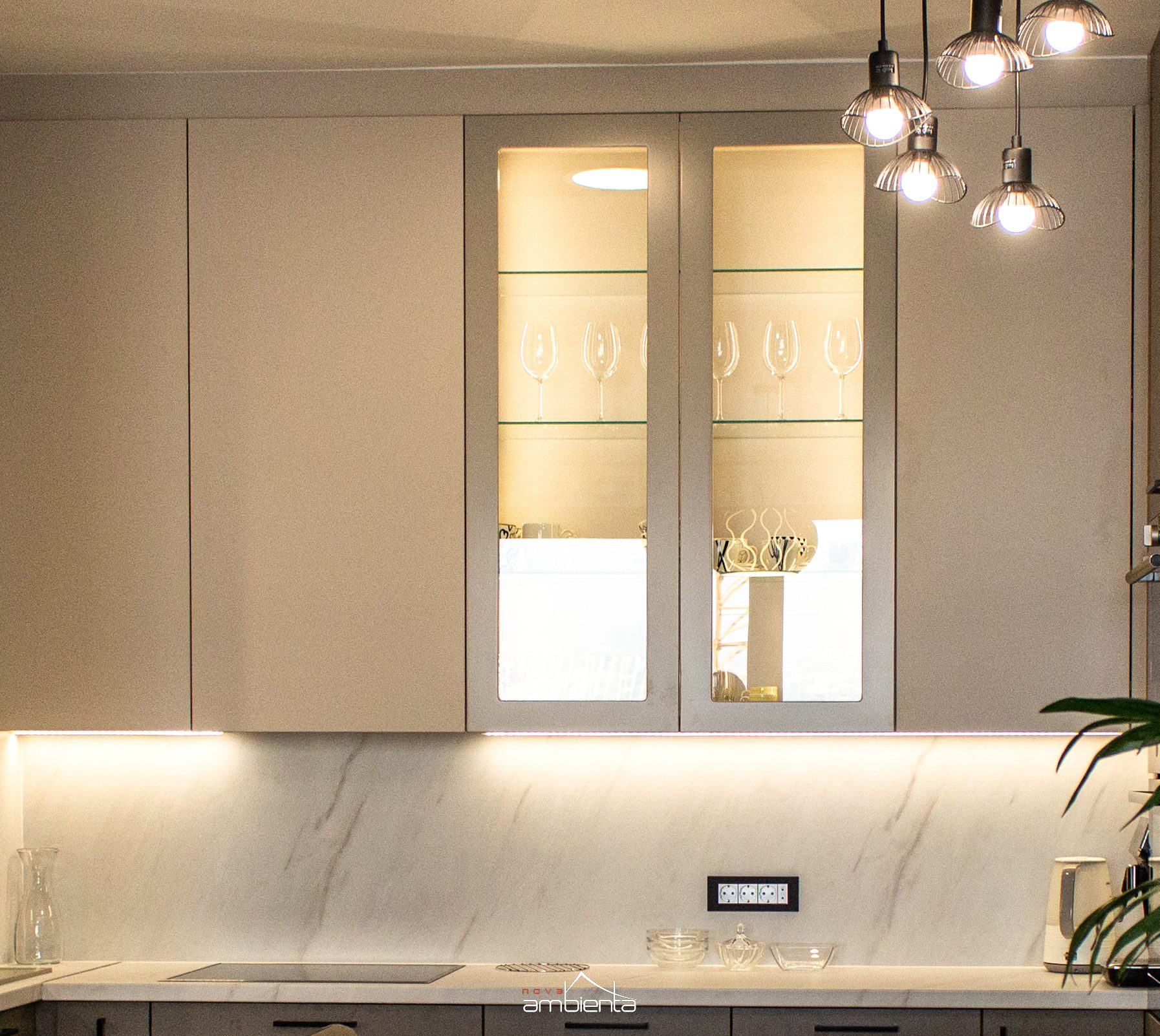 Kitchen – an indispensable part of every home
August 6, 2023
The kitchen is an important part of every home and should be adapted according to your preferences and capabilities. That is exactly why it is very important to find a good and reliable designer as well as a company that will make a kitchen exactly according to your measurements, and at the same time offer a long-term guarantee on the kitchen elements.
NovaAmbienta is a company for the design, production and furnishing of interiors with tradition and many years of experience, backed by high-quality designers, architects and high-tech production. In addition, when making furniture, high-quality EU materials are used, which allows us to maintain the quality of the product, and the final price is lower than European prices for furniture of the same quality. The materials from which our kitchens are made have an ecological EU certificate. This means that each of our products is eco-friendly, made with minimal CO2 generation and in constant synchronization with nature!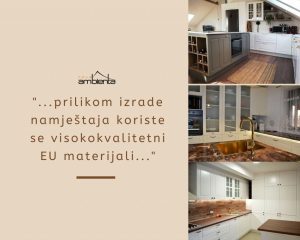 Even the smallest detail of the kitchen is woven with a lot of love because we approach each project with extreme care and dedication. Therefore, by choosing our kitchens, you bring new notes of uniqueness and warmth into your home. With the possibility of creating custom-made kitchens, you have the opportunity to give your personal stamp to every detail with the help and expert advice of our architects and designers.