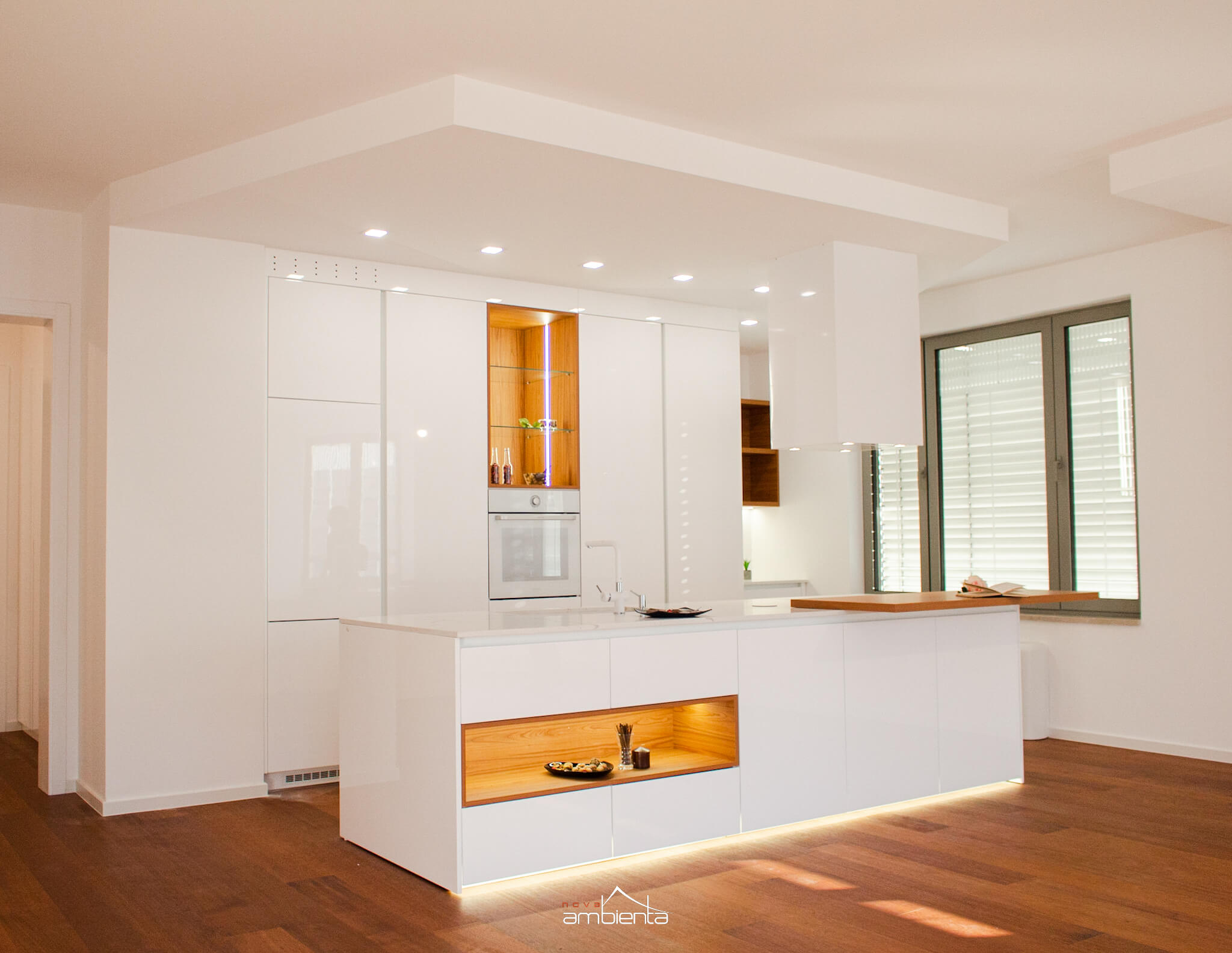 White luxury with an island
August 20, 2023
If we had to single out one of our favorite projects, it would certainly be this one – an enchanting kitchen with an island that leaves no one indifferent with its appearance!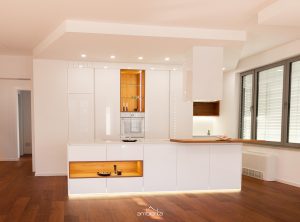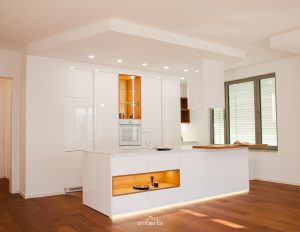 The specifications of this kitchen are really many. This is what happens when, together, the client and the architect, dedicate themselves wholeheartedly and lovingly to the creation of something that will last for years – often a lifetime.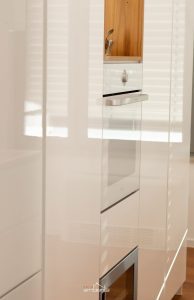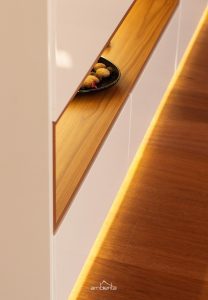 The client did not want something everyday and ordinary for his kitchen. Through conversation and considering different ideas, we gradually built the project and assembled the picture – part by part.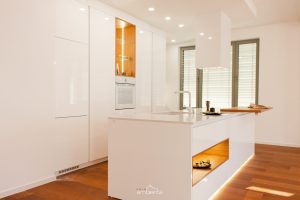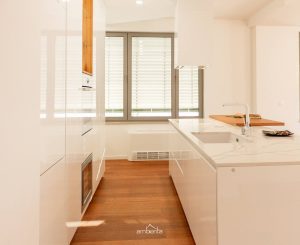 The philosophy of our company is precisely to create works that will permanently bring positive changes into the lives of our clients and make their everyday life easier and more beautiful.
We often hear that the main thing that everyone would like to change in their home is the kitchen. That place where all emotions mix, which is filled with people from morning to the very end of the day, where special moments happen between family members and a place that brings together even those who are not family.